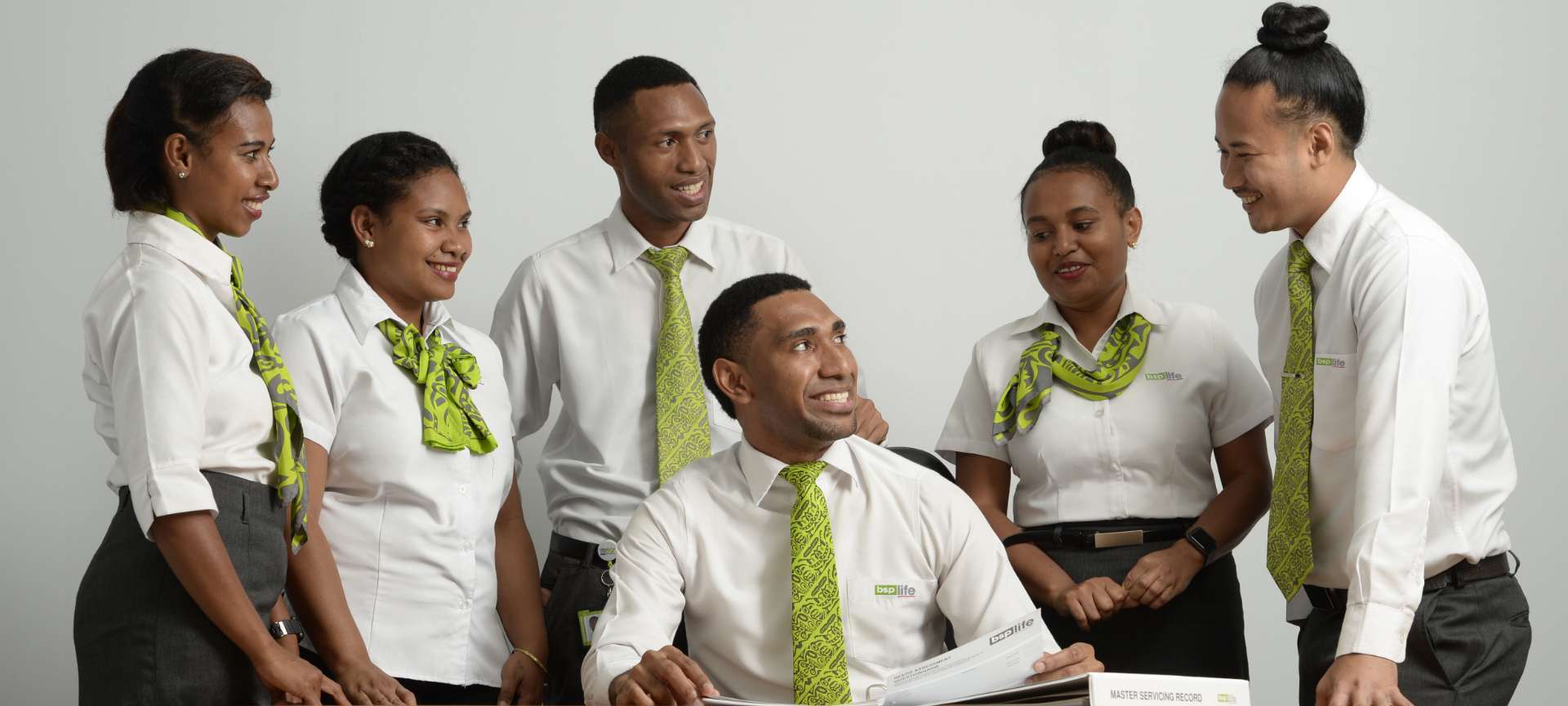 Regulator issues full license for BSP Life PNG Ltd
Conditional approval was issued by Bank of PNG in November 2017 to market the unsecured personal loans (UPL) cover called the Consumer Credit Insurance.
This allowed for unsecured personal Loans with Bank South Pacific to be fully insured. Consumer Credit Insurance is an added feature and benefit of the BSP Personal Loan Product, with no added costs to customers. BSP will take out Consumer Credit Insurance with BSP Life PNG Limited pay outstanding loan balance up to a maximum of K50,000 and a funeral assistance benefit of K5,000. BSP is pleased to witness the official handover of the full license to operate as BSP Life Limited (BSPL) that will be offering the following products,
Mortgage consumer credit insurance
Group Term Life
Endowment Product
We thank the regulator BPNG, for the trust and confidence in your approval and hope to offer competitive products that will allow healthy competition in the Finance and Insurance sector.