"Term Life Insurance is part of a good defensive plan."
Anonymous
Make A Claim
Making a claim with BSP Life is easy, depending on the type of life insurance claim you are lodging you will need to complete the correct Claim Form and submit all required documents.
Important Information to Know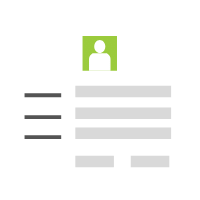 You will need to provide your BSP Life Policy details.
Once your claim is processed any funds will be paid into the nominated bank account.
Please make sure all your personal details are current and up to date.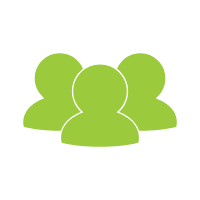 Here are a number of ways you can submit a claim.
Contact your Life Insurance Agent or Broker Account Manager
Visit a BSP Branch to lodge a Loan Protection Claim
Visit a BSP Life PNG Office
Post your claim to us (see claim form for details).
Email your claim to us at _ClaimsBSPLife@bsp.com.pg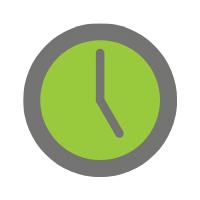 Processing times will vary depending on the nature of the claim.
We endeavour to process claims within 3-5 business days provided all required documents are submitted. In some cases, where we may require additional information we will contact you.