"Term Life Insurance is part of a good defensive plan."
Anonymous
Loan Protection Insurance
Pays out the outstanding loan balance and an additional funeral benefit upon the death of a borrower. This Loan Protection Insurance product is exclusively bundled with Bank South Pacific's Unsecured Personal Loan product. The cost of premium is fully borne by BSP which is a great benefit to all borrowers.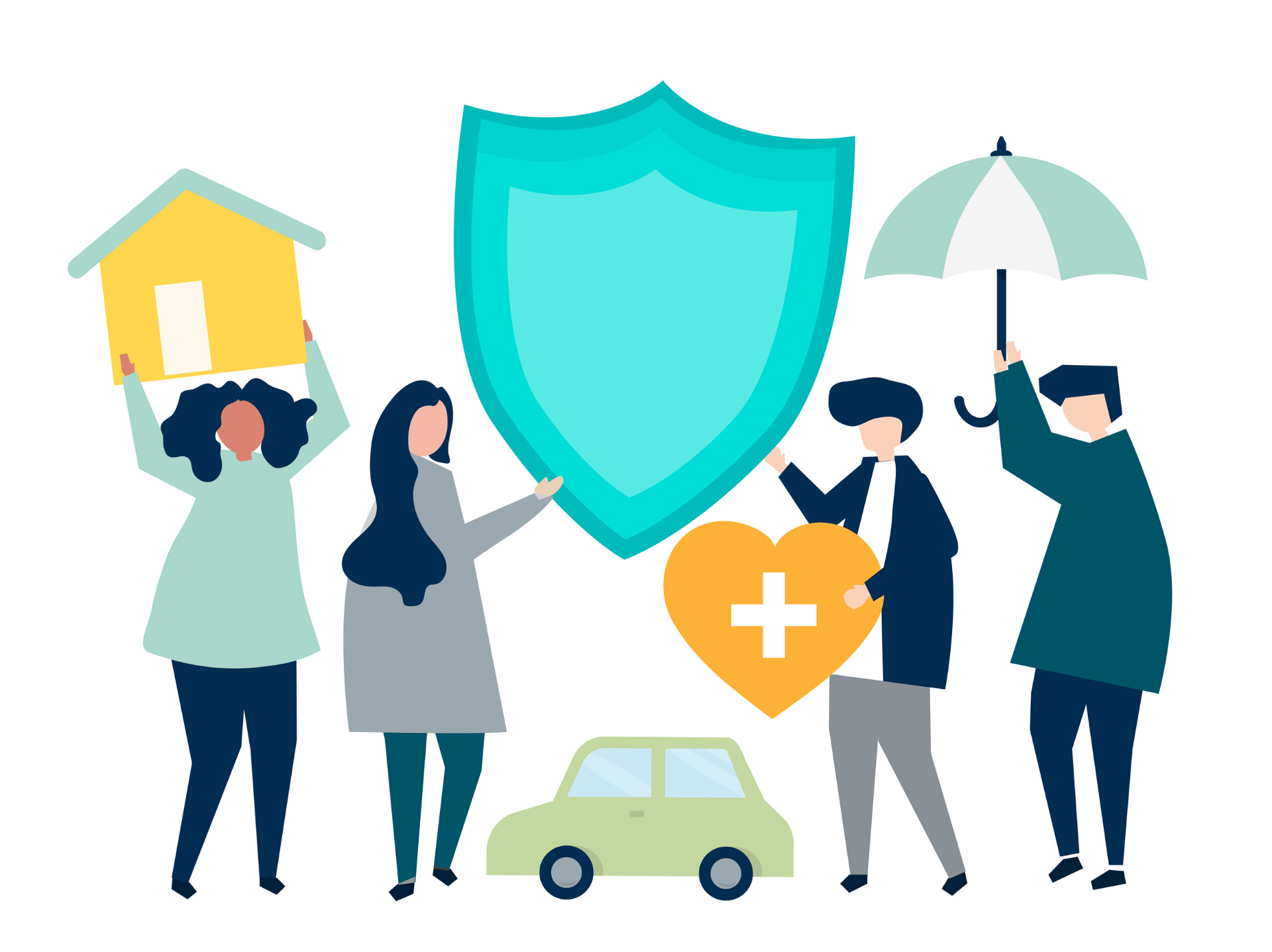 Bereavement Support
K5, 000 is payable to a nominated beneficiary upon death of the borrower.
Total Outstanding Loan Paid Off
The outstanding loan is paid off lessening the burden on loved ones.
Fast & Efficient Claims Turnaround